BIO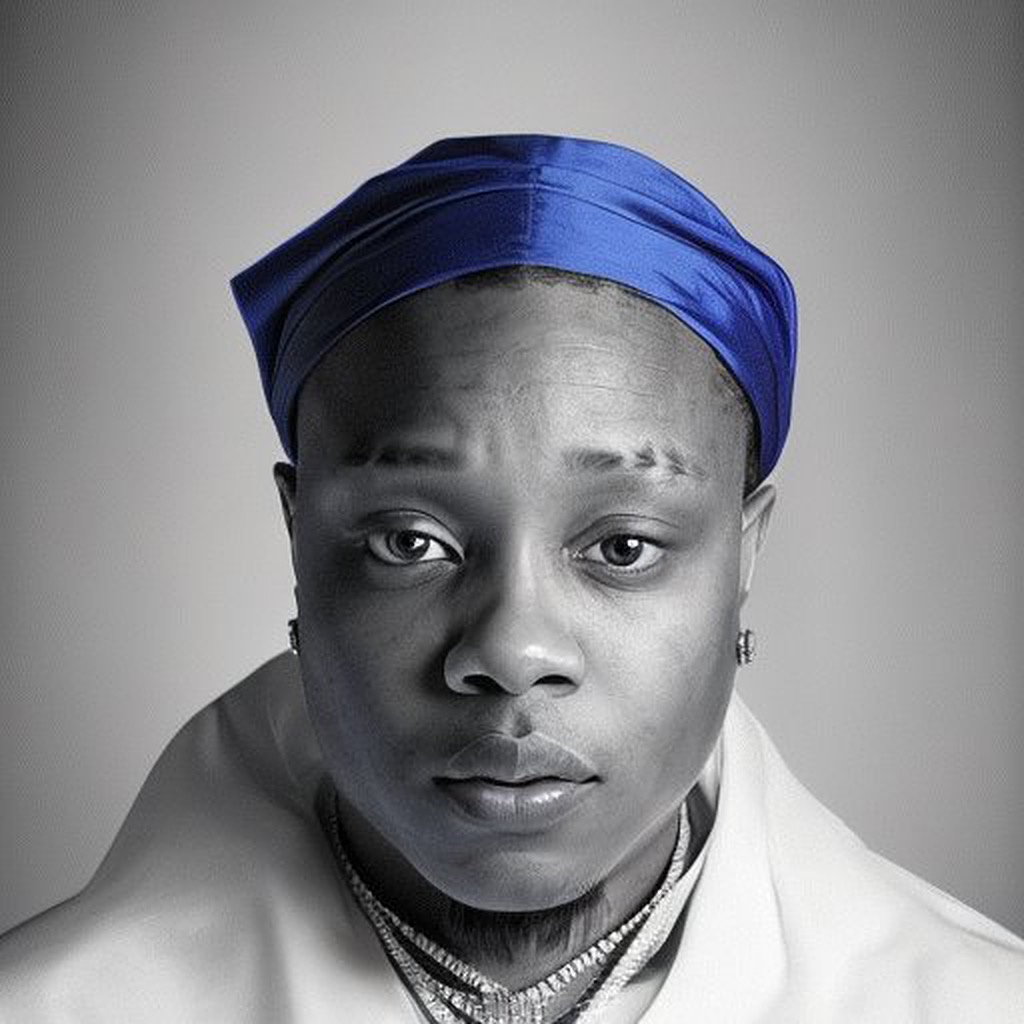 Bryan Raphael (born on October 12, 1992) better known by his stage name IAmSmooth_, also known as Smooth, is an American internet celebrity, gamer, rapper, musician, manager, and entrepreneur. Hailing from Mount Vernon, New York, IAmSmooth_ credits his musical start to his hometown. He began his career as a manager, assisting local talents on social media and in the studio to propel their musical careers. Additionally, IAmSmooth_ established DA9 LLC, a management company where he has helped artists and social media influencers. [1]
He helped manage social media influencers, including Javen Elizabeth, with whom he worked on a brand deal campaign with DKNY for mental health awareness in October 2022. IAmSmooth_ also managed other artists like Big Papi King, whose hit track "We Outside" charted #141 on the Apple Music charts. [2] 
IAmSmooth_'s songs are available on various platforms, including Apple Music, YouTube Music, Spotify and he has been featured in major media outlets such as ThisIs50, Disrupt Magazine, HipHopSince1987, and Vents Magazine.